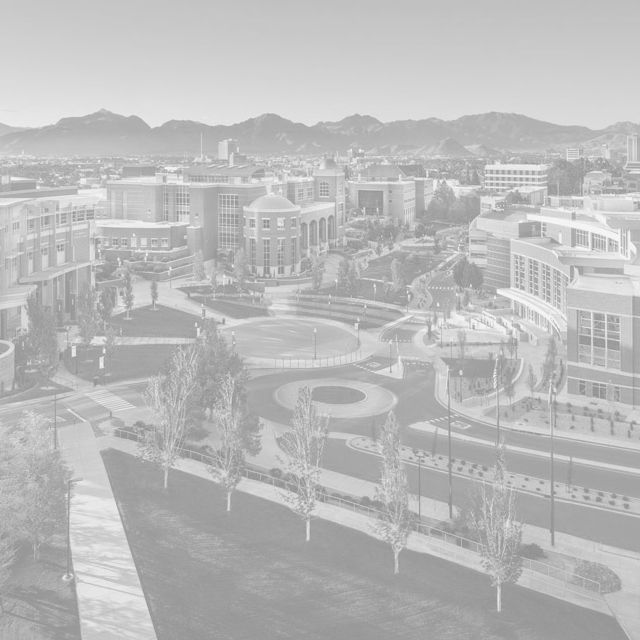 Feng Yan
Assistant Professor
Feng Yan is an assistant professor in the Department of Computer Science & Engineering at the University of Nevada, Reno. He earned both M.S. and Ph.D. degrees from the Computer Science Department at College of William and Mary. He got his B.S. degree from Northeastern University. He was a research associate in Microsoft Research in 2014 and in HP Labs in 2013.
Dr. Yan has a broad research interest in big data and is the Director of Intelligent Data and Systems Lab (IDS Lab). Dr. Yan is the recipient of NSF BIGDATA Award (lead PI), NSF CRII Award (sole-PI), and Amazon Web Services (AWS) Research Award (sole-PI). He and his student received the IEEE CLOUD 2018 Best Student Paper Award and CLOUD 2019 Best Paper Award. He and his students are actively publishing at the most prestigious venues in Machine Learning and Computer Systems areas.
Dr. Yan is actively collaborating with industry partners (such as Amazon, Microsoft Research, Google Brain, Google Research, IBM Research, Bell Labs, HP Labs, Facebook, Baidu Research USA, NetApp ATG, EMC etc.) to solve important yet challenging problems to generate real-world impact.
Ph.D., Computer Science, College of William and Mary, 2016
M.S., Computer Science, College of William and Mary, 2011
B.S., Computer Science, Northeastern University, 2008
Prospective graduate students
I am always looking for self-motivated students to work with me. If you are interested, please send me your CV, GRE (for graduate students), TOEFL (for international students) and other materials that you believe will help you get the position (e.g., research statement, personal statement, publications, transcripts, awards, etc.).
Research interests
Dr. Yan has a broad research interest in big data and his recent research areas include:
Machine learning/deep learning
Cloud/edge/fog/serverless computing
Performance evaluation and optimization
Data-driven disaster monitoring and response
Secure and dependable computing