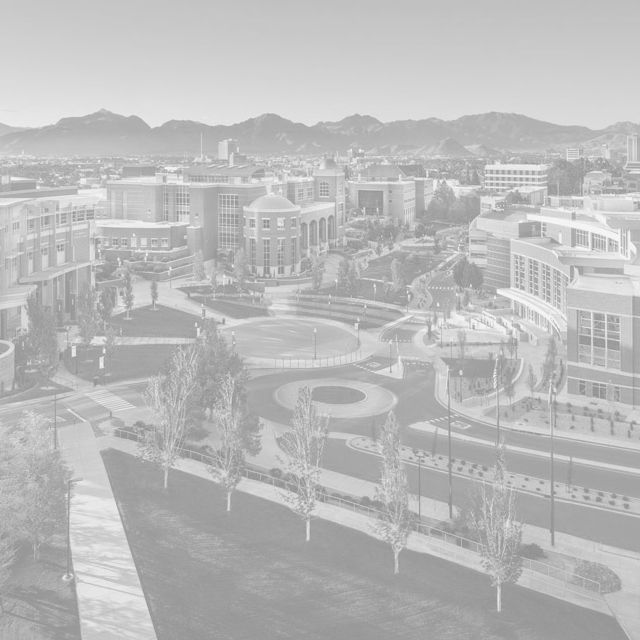 The University of Nevada, Reno community is known for being friendly and eager to help one another. Faculty, staff and students have shown their boundless capacity for caring and understanding as we continue to work together though unprecedented times.
You are staying home for Nevada, yet "showing up" for the University of Nevada, Reno by finding new ways to do your old jobs (and taking on some new roles, too).
Because of you, our community is safer; our students and future leaders will graduate on time; our world-improving research will not cease; and our valued employees will continue to be paid. With great pride, we applaud each and every one of you.
Is there someone in particular that you are especially grateful for? Leave your own paws applause and we will post it here.