About the Graduate School
Recipients of Carnegie R1 status
The Graduate School's enrollment has increased annually the past five years. Consistent annual increases in Ph.D. enrollment contributed to the University's recent attainment of the Carnegie R1 status.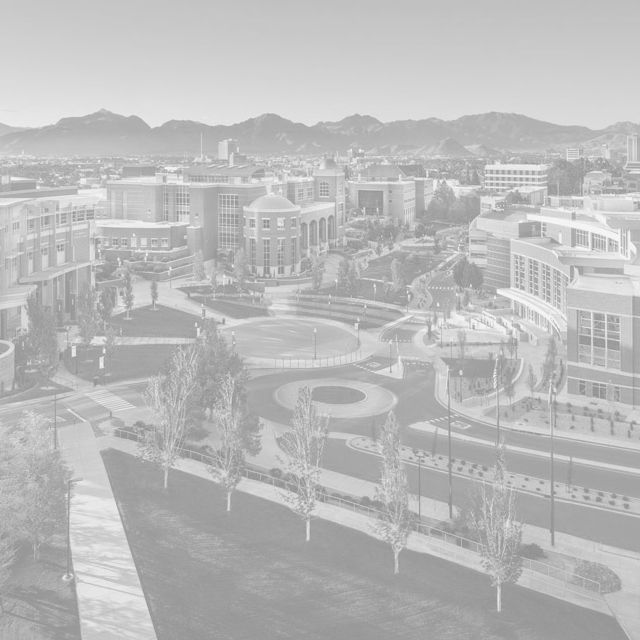 The annual Three Minute Thesis competition
This fast-paced competition engages the community with research being conducted on campus. Each scholar is given just three minutes and one slide to summarize their research in a compelling presentation.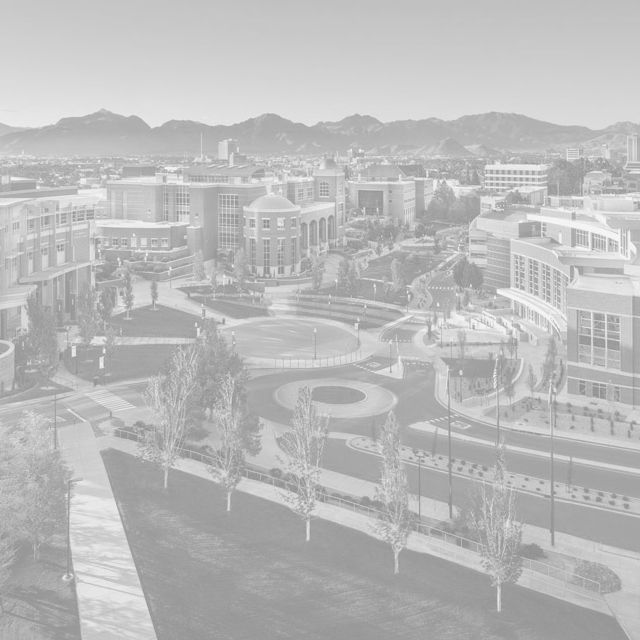 Awarded $866,000 in merit-based fellowships and scholarships in 2019
The Graduate School established the Graduate Dean's Fellowship and Merit Scholarship Program and the Raymond H. Berner Graduate School Scholarship Program in Molecular Biosciences.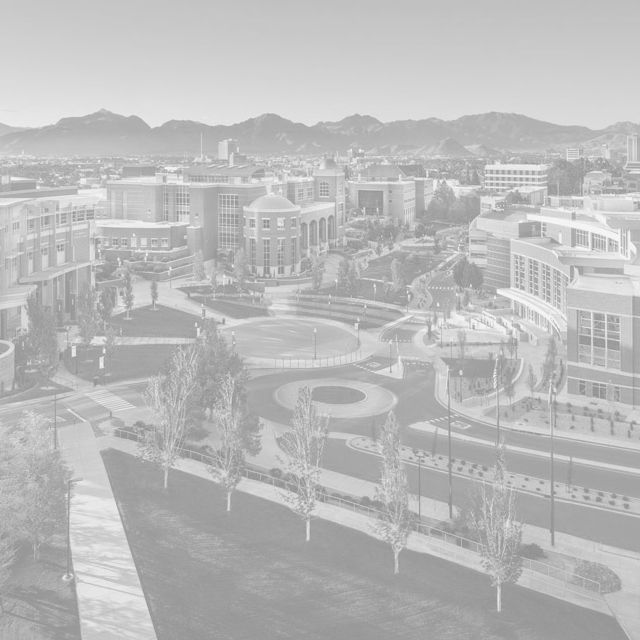 GradFIT: A program for success in Graduate School
This program helps students from first-gen and historically underrepresented backgrounds with applications, funding, coursework expectations, meetings with faculty and more.