A Message from U.S. Senator Jacky Rosen
The Career Explorations: Women-in-STEM program is honored to have the support from our United States Senator Jacky Rosen.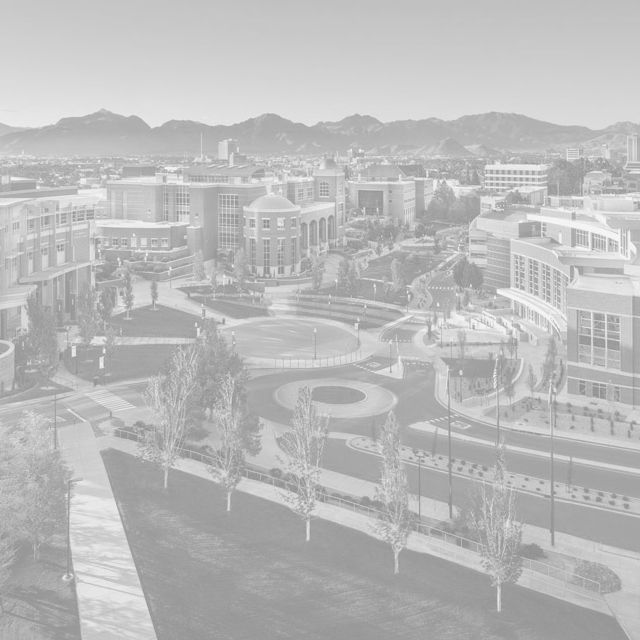 Mission
The mission of CE-WIS is to increase representation and retention of women in STEM fields by facilitating career exploration, supporting shadow and mentor opportunities, and connecting students with professionals to broaden awareness of STEM careers.
Vision
Empower women to learn and succeed in STEM fields by creating a synergy between Nevada's students, industry leaders, and university professionals through meaningful and impactful experiential opportunities.
Events and programs
The CE-WIS series is designed to give female students who are interested in STEM a unique opportunity to discuss various topics about STEM careers with female STEM professionals. The series is for female college students (and graduating seniors in secondary school) who want to know more about potential STEM careers, learn valuable insights about being a STEM professional, and create connections that could become mentorship or job shadowing opportunities.
Breakout sessions event
Join CE-WIS for a networking roundtable event on Friday, October 15, 2021 from 12 p.m. to 1:15 p.m. at the Joe Crowley Student Union Room 320. We will have a panel of recent graduates and STEM professionals, followed by STEM-subject breakouts for open questions and answers. Meet us in-person at the Joe or virtually via Zoom.
Presenter event
On Wednesday, November 17, 2021 from 2 p.m. to 3:15 p.m. at the Nevada Career Studio (Pennington Student Achievement Center Room 208), CE-WIS is hosting the last event of the Fall semester. This exciting event features speaker, Karen Purcell, a local Woman-in-STEM business owner. Karen Purcell, P.E., is the founder, owner, and president of PK Electrical, Inc., a thirty-six person electrical engineering, design, and consulting firm with offices in Reno, NV and Denver, CO.
Tackling an important social issue from a personal perspective, Karen presents an illuminating discussion for empowering women in male-dominated fields. With advice on gaining exposure to STEM career fields early, earning the respect of male colleagues, rising through the ranks to become a leader, and balancing a personal life with career pressures, Karen's presentation is one you will not want to miss!
TRiO STEM Scholars Program
CE-WIS is proud to share that TRiO is providing an opportunity for undergraduate students with the academic and support necessary to successfully complete a baccalaureate degree in a STEM-related major.
To learn more about the program eligibility and to apply, please visit the TRiO Scholars website.
History of CE-WIS
This group started in 2018 when a STEM professional continued to notice the discrepancies between the number of women applying for jobs at her agency and the number of men. She searched for groups that supported young women in STEM fields of study. Since she could not find a local program, she sought partners to join her in starting one. The Nevada Career Studio, part of the Student Services Division of the University of Nevada, Reno, responded to her call for collaboration. The co-founders formed a committee in 2018, made up of women from on and off campus, who turned this vision a reality.

The CE-WIS program started small with a speed-networking luncheon and a shadowing component, matching students with female STEM professionals We made 25 matches, reaching our goal!
There is always room for improvement, so we set our sights on aiming to make matches with the exact areas of study the STEM students requested. We doubled our capacity, opening the registration to 50 students. We had a wait list of an additional 50 students!
Each member of our team reached out to personal contacts and resources to find the best possible match for each student. We planned a culmination event in conjunction with the 2020 Northern Nevada Science & Technology Festival to showcase the matches.
Unfortunately, shortly after the matches were made, the pandemic hit and campus closed. Undaunted, we went back to work and organized a virtual program to discussion several key topics affecting women-in-STEM.
We invited the students and STEM professionals involved in the CE-WIS program. It was a successful program, including a breakout room sessions that lead to meaningful discussion and sharing.
In our third year, we remain virtual due to the pandemic and have planned Spring Semester Series.