Leadership 360: A Professional Executive Education and Leadership Development Program
A Joint Program between the University of Southern California's Sol Price School of Public Policy and the College of Business at the University of Nevada, Reno
Program Overview
There exists a strong need in agencies, organizations and firms throughout California and Nevada for academically rigorous and professionally relevant executive education leadership development programs. Leadership 360: A Professional Executive Education and Leadership Development Program has been informed through focus groups and jointly developed by faculty from the University of Southern California's Sol Price School of Public Policy and The College of Business at the University of Nevada, Reno. Participants who complete this program can earn up to 6.0 credits as a graduate special in the Master of Business Administration at the University of Nevada, Reno.
The primary objective of the Leadership 360 is to provide active and emerging managers, administrators, and supervisors in the public-sector, non-profit private-sector, and for-profit private-sector with graduate-level education in a schedule-friendly non-traditional environment. Specifically, the program has been designed to provide participants opportunities to further develop their managerial and administrative skills through intensive personal development simulations and instruction.
This program has many distinct features including engaging the participants' supervisors to directly invest in their staff with the direct purpose of improving their own organizational processes and outcomes. These engagements include three group webinars between the University of Nevada, Reno and University of Southern California directors and the participants' supervisors to provide course content updates.
Program Curriculum and Schedule
Program Application and Applicant Qualifications
Total tuition cost is $9.000.00. This amount covers all course materials, breakfast and lunch during the three separate three-day in-class residency sessions, lodging (Wednesday, Thursday, and Friday) for each of the three-day in-class residency sessions at the selected resort property in Reno, Nevada, the dinner during the Graduation Ceremony, and other materials as assigned and provided. Admitted program applicants are responsible for all other costs, including but not limited to, transportation costs to and from Reno, Nevada and additional meals not included as part of this program.
If admitted to the program, program participants will be billed twice over the 17-week period, with roughly one-half of the total tuition cost ($5,000) due one week prior to Week 1 of the program schedule and with the remaining balance ($4,000) due one week prior to Week 10 of the program schedule. If any admitted program participant is accessing a tuition reimbursement program from their employer, the program directors will make arrangements for direct payment of the tuition amount with that program participant's employer as needed on a case-to-case basis.
Program participant applicants must have a Bachelor's Degree in any field, have a minimum of two years of professional experience in an administrative and/or managerial role, have a cumulative undergraduate grade point average (GPA) of 2.75, and agrees to attend all the required in-person modules as outlined above. In cases where the number of qualified applicants exceeds the amount of open spots in the program, program directors will evaluate prospective program participants using the following additional criteria:
The prospective program participant will have five plus years of professional experience.
The prospective program participant will be an active member in a professional association such as, but not limited to, the American Society for Public Administration, the International City-County Management Association, the American Planning Association, the International Economic Development Council, and the American Institute of Architects.
The prospective program participation will have additional supervisory experience of multiple individuals within their organization.
As part of the application process, prospective student participants will be required to submit a one-page resume and a one-page personal statement. The one-page personal statement will be submitted as original work submitted by the prospective student participant. The applicant will be required to discuss their own past and current experience with leadership and being in a leadership role, what they want out of the program in-terms of their own personal professional development, and why their participation in the program will benefit their organization.
Ultimately, the program directors will be responsible for reviewing all application material and making a decision as to whether or not to admit the prospective student participant to the program. In the case of establishing a single cohort for a single agency, organization, or firm, program directors will work with the requesting agency, organization, or firm to ensure that each participant meets the same requirements for admission of an individual applicant.
All application materials, including the one-page resume and the one-page personal statement must be emailed directly to the University of Nevada, Reno program director, Dr. Frederick Steinmann (fred@unr.edu).
For admittance into the Fall 2020 cohort (August 2020 through November 2020), the one-page resume and the one-page personal statement is due no later than Wednesday, July 1, 2020 by 5:00pm. Applicants will be notified as to whether or not they have been admitted into the program for the Fall 2020 cohort by Wednesday, July 15, 2020.
Program Facilitators and Faculty
For more information about the Leadership 360, including information about the application process, please feel free to contact either Paul Danczyk (prospective applicants from California) or Frederick Steinmann (prospective applicants from Nevada).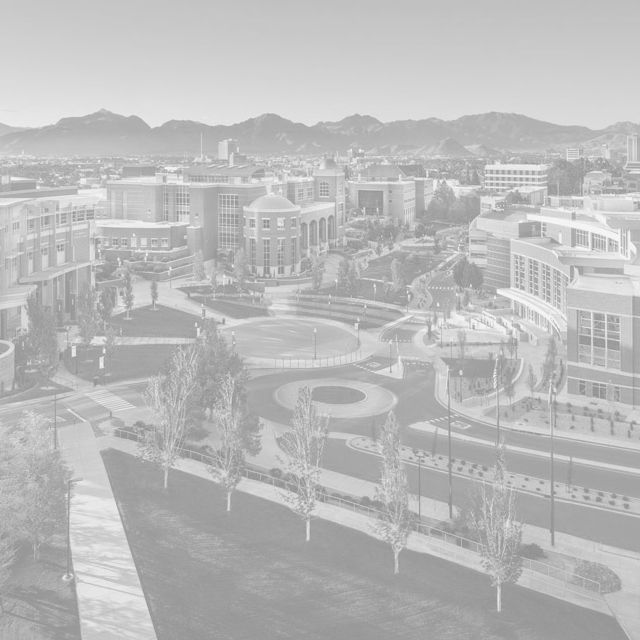 Paul Danczyk
Director of Executive Education, Sol Price School of Public Policy, Sacramento, University of Southern California
4675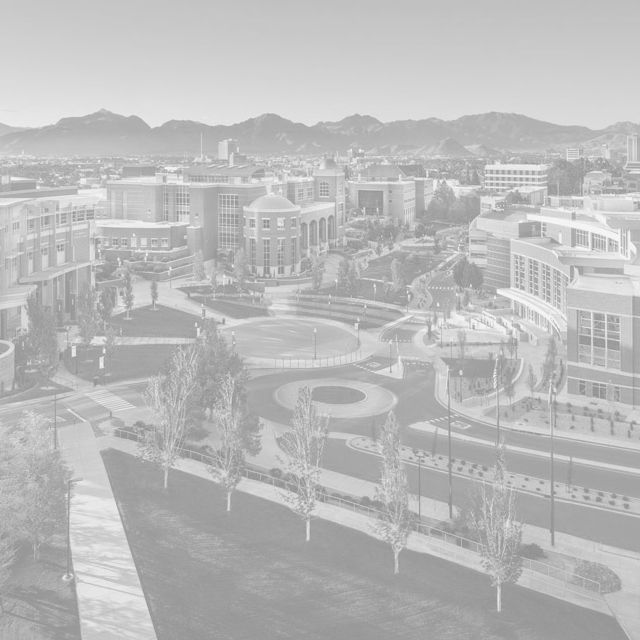 Frederick Steinmann
Assistant Research Professor of Leadership and Economic Development, Director of the Nevada Leadership Program
4675 MBA, Deans Office, Center for Economic Development, Economics, Fred Steinmann, Frederick Steinmann