2020 IWES Speakers
Kara Goldin
Founder of Hint Inc.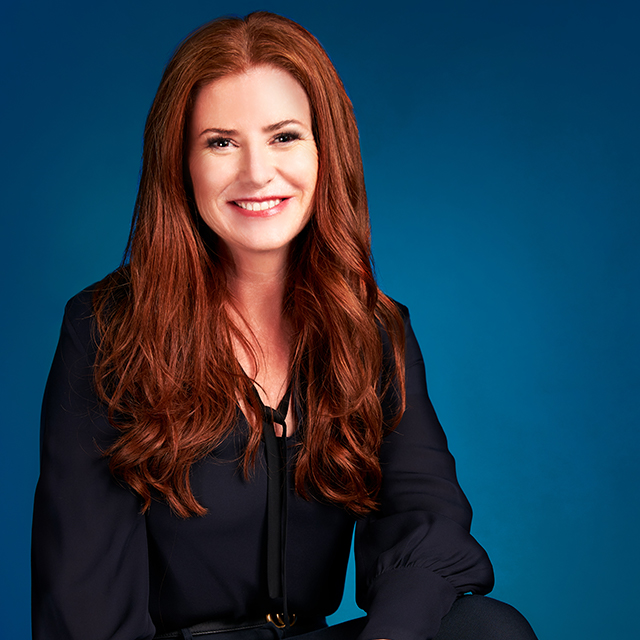 Hint is a healthy lifestyle brand that produces the leading, award-winning, unsweetened flavored water, as well as a scented sunscreen that is oxybenzone and paraben-free. Kara has received numerous accolades, including being named EY Entrepreneur of The Year 2017 Northern California, one of In Style's 2019 Badass 50, one of Fast Company's Most Creative People in Business and one of Fortune's Most Powerful Women Entrepreneurs. The Huffington Post listed her as one of six disruptors in business, alongside Steve Jobs and Mark Zuckerberg. Previously, Kara was at AOL, where she helped lead the growth of its shopping and e- commerce business to over $1 billion. In 2016, she launched The Kara Network, a mentoring platform to help other entrepreneurs, and she recently launched the podcast Unstoppable, where she interviews disruptors across various industries.
---
Laura Jackson
Music Director of the Reno Philharmonic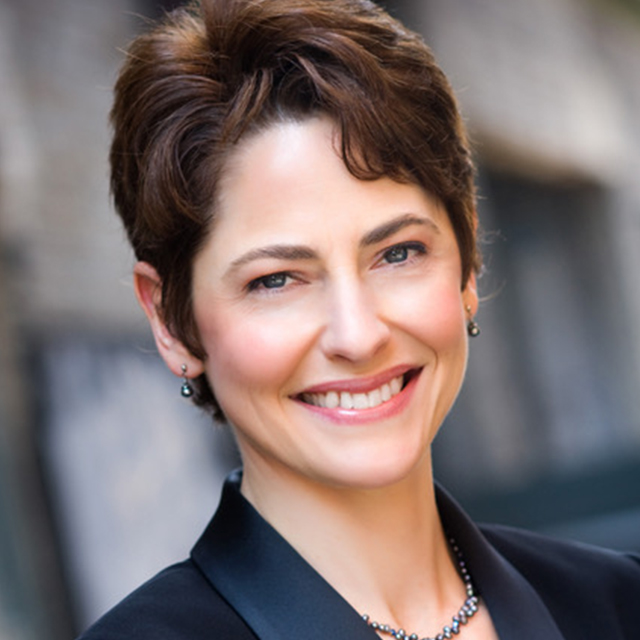 Now in her eleventh season as music director of the Reno Philharmonic, Laura continues to win praise for her artistry, leadership, innovative programming and creative community engagement. Her passion and drive have helped the Reno Philharmonic reach new heights with cutting edge composer-in-residence projects and vibrant performances of traditional repertoire. New works that Jackson has commissioned in partnership with the Reno Phil have enjoyed multiple performances nationwide. In 2013 Jackson was issued a joint invitation by the Algerian Cultural Minister and the U.S. State Department to serve as the first-ever American to conduct the National Orchestra of Algeria. In addition to the Reno Phil, Ms. Jackson guest conducts nationally and internationally.
---
Yuli Ziv
A Pioneer of the Influencer Marketing Industry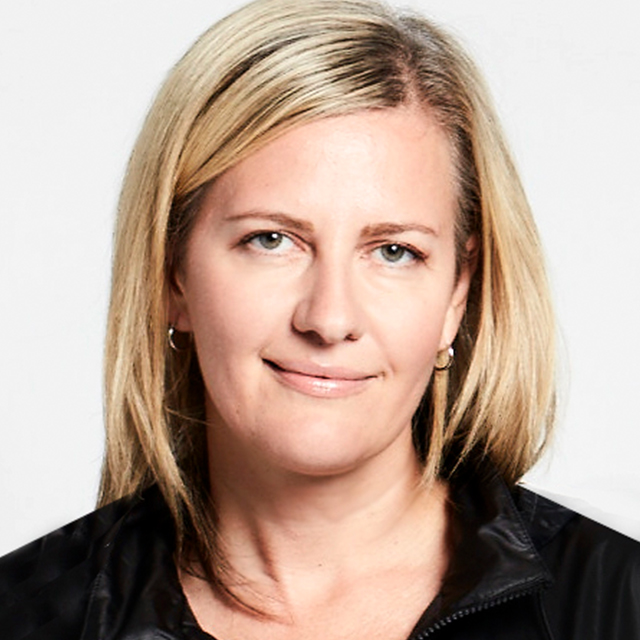 Named one of the Top Women in Media by Folio: Magazine, Yuli Ziv is a serial entrepreneur and a pioneer of the influencer marketing industry. In 2008 she created Style Coalition, one of the first influencer networks, whose clients included the world's biggest fashion, beauty & luxury brands. She bootstrapped her business from zero to millions in revenue and recently sold it to a global software & data company, Launchmetrics. An author of several trade books on innovation, today Yuli continues to disrupt the fashion industry. Most recently she launched a modern minimalist clothing brand ULTIMA, as an antidote to fast fashion.
---
Siri Chilazi
Gender and Organizations Researcher at Harvard Kennedy School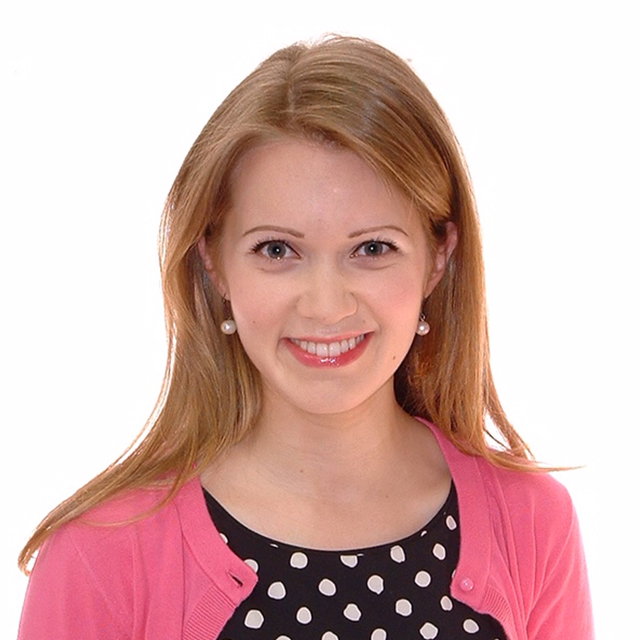 Siri Chilazi is a gender and organizations researcher at the Women and Public Policy Program at Harvard Kennedy School. She is a recognized expert in advancing women and promoting gender equality within organizations. Siri specializes in translating academic research into practical approaches and tools to design more inclusive workplaces. As an advisor and speaker, she frequently collaborates with organizations ranging from start-ups to Fortune 500 companies and leading professional service firms in order to close gender gaps. Siri's work is frequently featured in media outlets including Harvard Business Review, Behavioral Scientist, Forbes, New York Times and BBC. She has an MBA from Harvard Business School, a Master in Public Policy from the Harvard Kennedy School, and a B.A. in Chemistry and Physics and Government from Harvard College.
---
Shila Morris & Kay Salerno
Owners of the Squeeze In Restaurant Group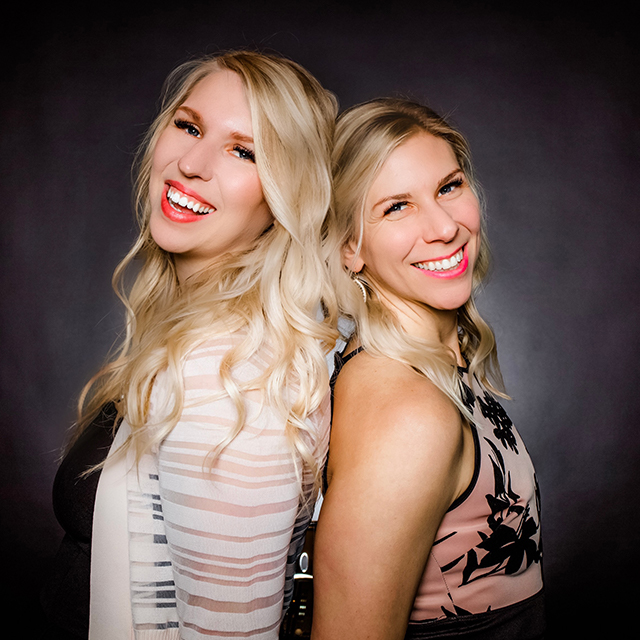 Sister entrepreneurs from Reno, NV, Kay & Shila, are the owners of the Squeeze In Restaurant Group. Their people-focused marketing strategies have helped them grow their business to 8 figures in 4 states, with hundreds of employees, thousands of fans and millions in revenue annually. The sisters use these marketing strategies to architect marketing systems for other clients accounting for over 90 million dollars in sales. Kay and Shila now seek to share their journey and expertise with other entrepreneurs through their appointment as Marketing Faculty for the John Maxwell Team, podcasts hosts of The Mentorship Quest and as small business and personal growth speakers. Kay & Shila live in their hometown of Reno Nevada with their husbands, children and dogs.
---
Molly Troupe
Youngest female Master Distiller in the U.S.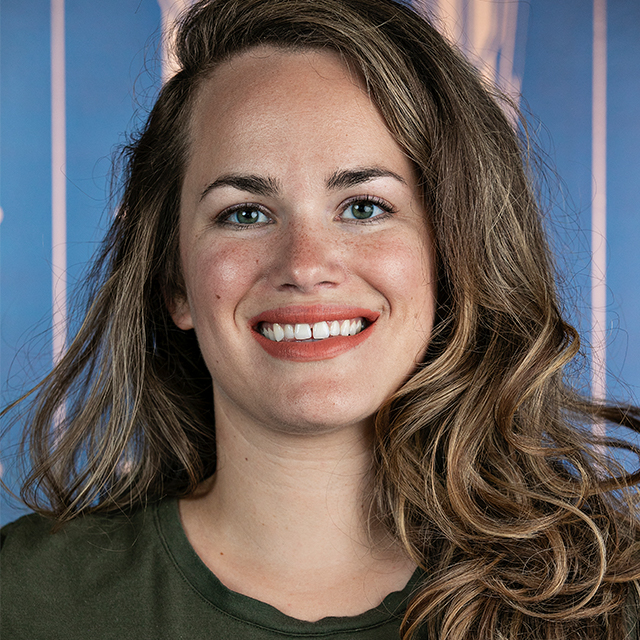 Molly Troupe grew up in Troutdale, Oregon. She has a Bachelor's degree in Chemistry from Southern Oregon University and earned a Master's degree in Brewing and Distilling at Heriot Watt University. Upon graduating, she moved back to Oregon and put her education to work starting in Quality Control and ending in Production Management and as Lead Distiller for several Oregon distilleries. In 2017, she joined forces with Jill Kuehler as Freeland Spirit's Master Distiller. Molly is skilled in recipe development, quality control, problem solving and process development, was featured on Forbes 30 Under 30 for Food and Beverage in 2018 and is currently the youngest female Master Distiller in the US.
---
Additional speakers & workshop participants
Eddy Goldwasser, CEO, Toy company, Inspirational speaker
Naomi Petrushka, Owner, Petrushka Investments
Christy Ross, CEO & Founder, PlantedPlaces.com & MyVerticalFarm.com
Danielle Vincent, CEO & Founder, Outlaw Soaps
Doug Erwin, SVP Entrepreneurial Development, EDAWN
Amy Berry, CEO Tahoe Fund
Caren McNamara, CEO & Founder, Conscious Container
Kelly Northridge, Founder, Audacity Fund
Debra Moddelmog, Dean, College of Liberal Arts, UNR
Kris Vagner, ditor, Double Scoop
Beth Macmillan, Executive Director, Artown
Relina Shirley, CEO & Founder, HIDEit Mounts
Danell Wilson-Perlman, Owner, RenoTahoe Limo; CEO, African Skies
Nancy O'Neal, Entrepreneurship Faculty TMCC
Karen Schlichting, Entrepreneurship Faculty TMCC
Megan Lovelace, Founder & CEO, FaciliCorp
Shari Pheasant, Queen of Horsepower
Karen Purcell, CEO & Founder, PK Electric
Melissa Wendt, Ormat
Eileen Christensen, BEC Environmental
Travis Johnson, Liberty Utilities
Mark Estee, Chef & Restauranteur
Hilary Schieve, Mayor of Reno
Kate Marshall, Lt Governor of Nevada
Jeffrey Ogan, SBA Business development Officer, US Bank
Yvonne Stedham, Professor of Management, UNR
Indira Chatterjee, Associate Dean, College of Engineering, UNR
Geralda Miller, Executive Director, Art Spot, Reno