Alumni program ambassadors
Our alumni are just as passionate about our Online Executive MBA program as we are, and they are excited to share their experience with you. What better way to learn about what you can expect from our program than by speaking with the students who have completed it? If you'd like to speak or meet with program alumni, contact Christie Chaump to be paired with an EMBA ambassador.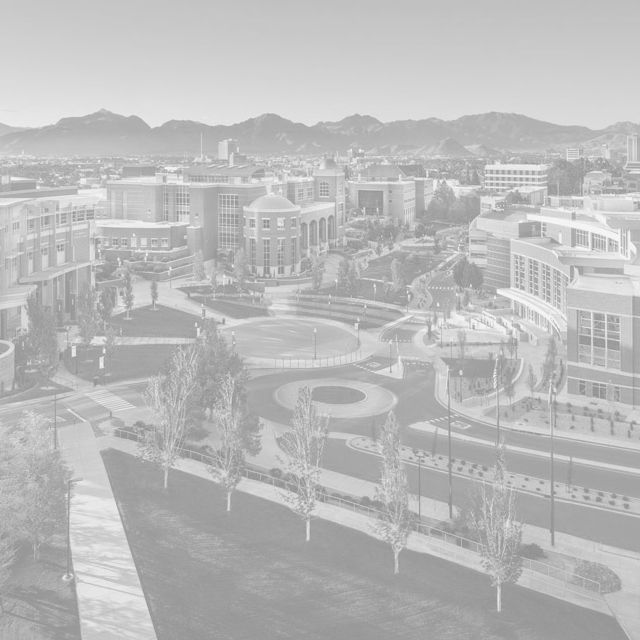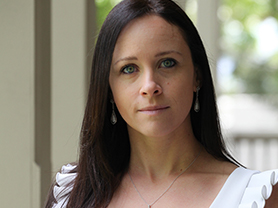 Jacqueline Burow
Military spouse, employed full time and mom to three under five
"This program gave me the knowledge I didn't know I needed to progress in my career and personal investments."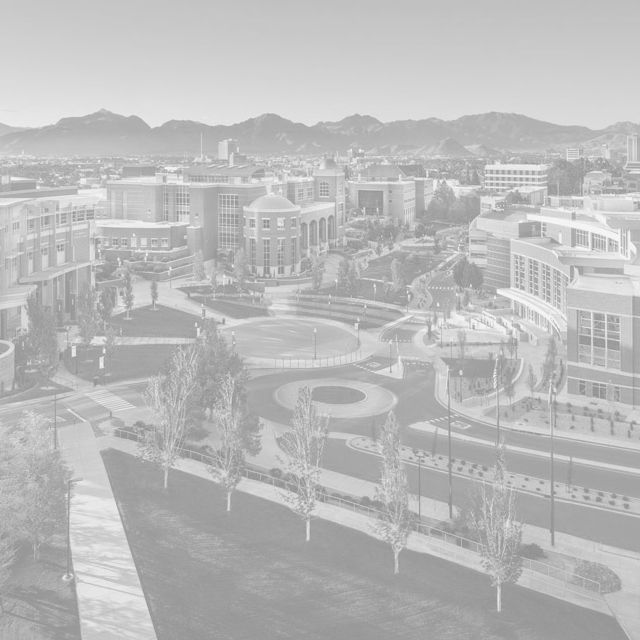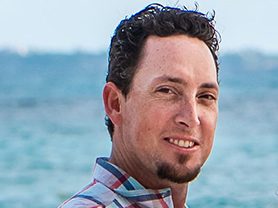 Nicholas De Caro -Nevada Gold Mines
Process General Supervisor, Married, Father of one, Worked Mining schedule of 50+ hrs/wk throughout program
"This program takes the cohort's collective effort to pave the way towards everyone's success. Put as much energy into building relationships as you would class assignments. Your classmates will motivate and push you beyond your capabilities."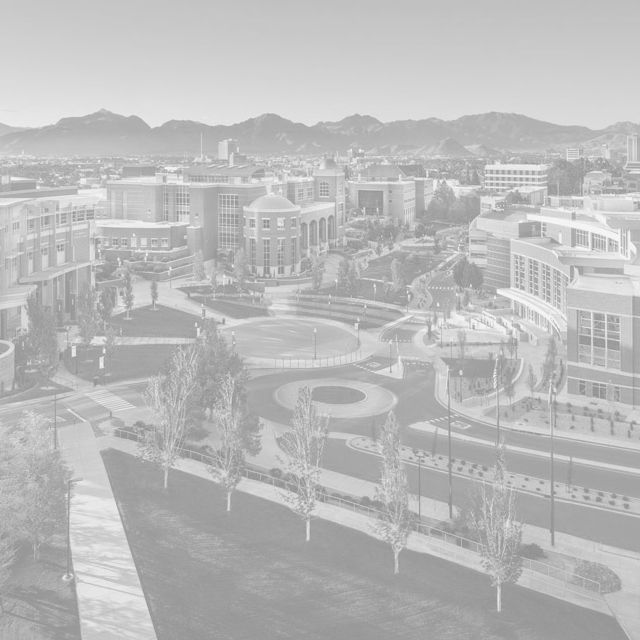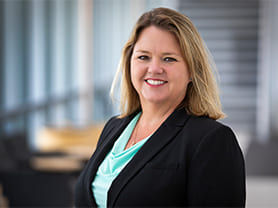 Kris Deeter, MD, MBA, FAAP - Vice Chair of Pediatrics, UNR Med; Medical Director, Pediatric Intensive Care, Renown Children's Hospital
Married, two daughters, two dogs, two cats
"The EMBA program gave me the opportunity to move from the bedside to the boardroom with the knowledge and skills I need to participate in community and national healthcare discussions."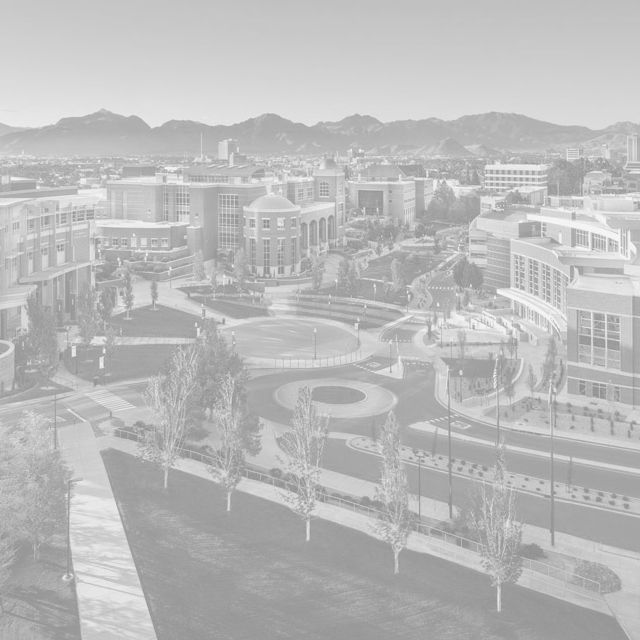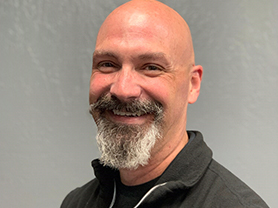 Anthony DoMoe - Dura-Line Continuous Improvement
Married, father of four, and retired US Navy
"This is an amazing program that gave me great business skills, actionable knowledge, and an excellent alumni network while accommodating my busy schedule."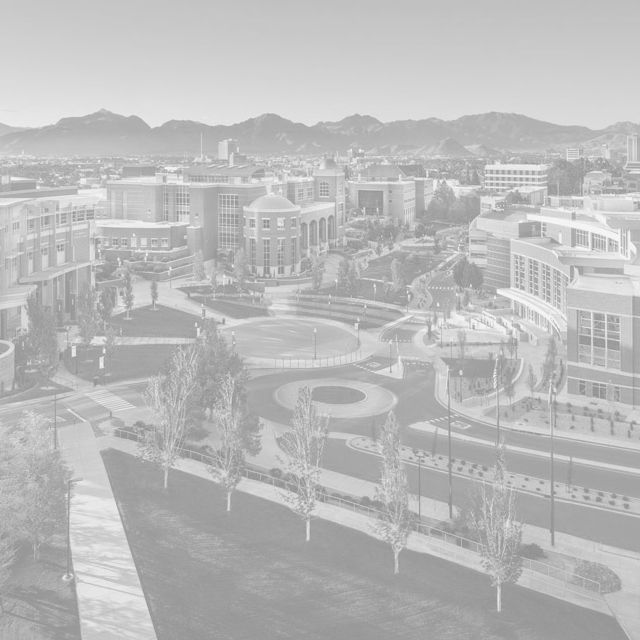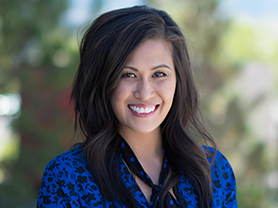 Mindy Haffke, PE - IMEG Corp.
Client Executive, Engineer, and dedicated wife working full time while achieving my goals
"I didn't know what to expect when I first applied for the EMBA program, but I did know I needed the business acumen to further my career. Two years later with a few added friends and a valuable education, the EMBA program was the best decision I ever made!"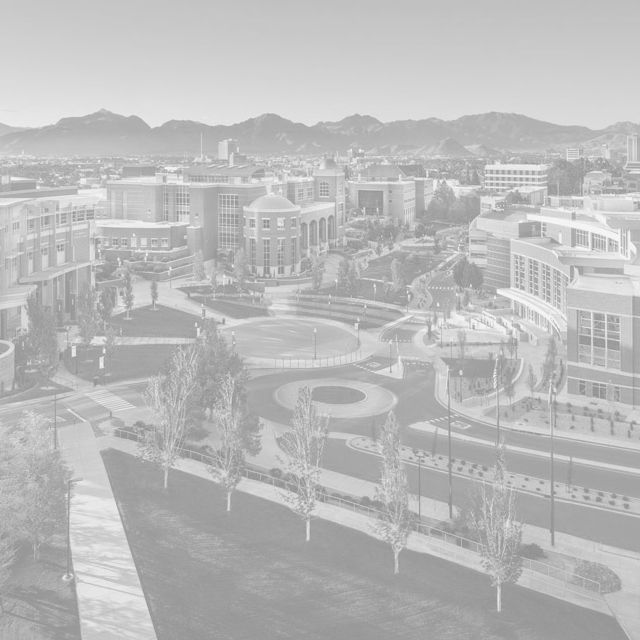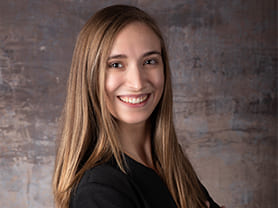 Fallon Godwin-Butler - Maverick Gaming, Elko
Marketing and Social Media Manager with a background in higher education and journalism
"The EMBA program taught me valuable lessons and provided many tools I utilize daily. I look forward to chatting about the program and answering any questions you many have."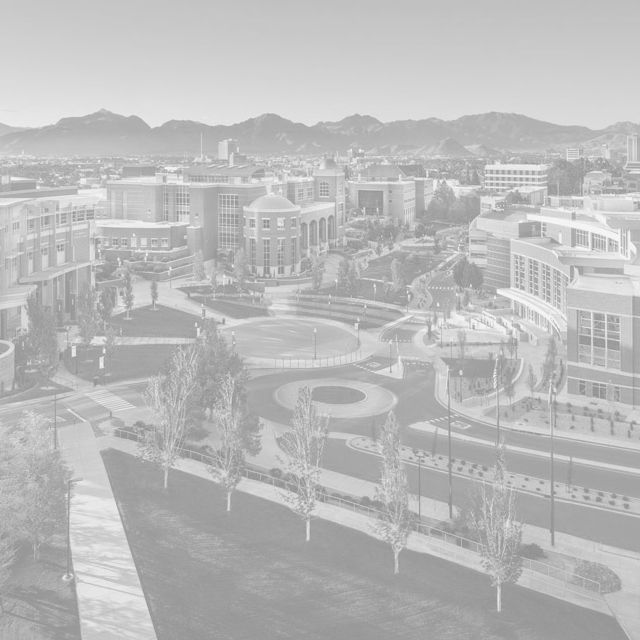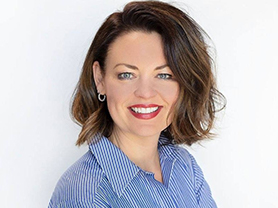 Celeste Johnson - The Applied Companies
CEO and business owner, married, three kids, and various pets
"Very few business situations intimidate me after completing this program."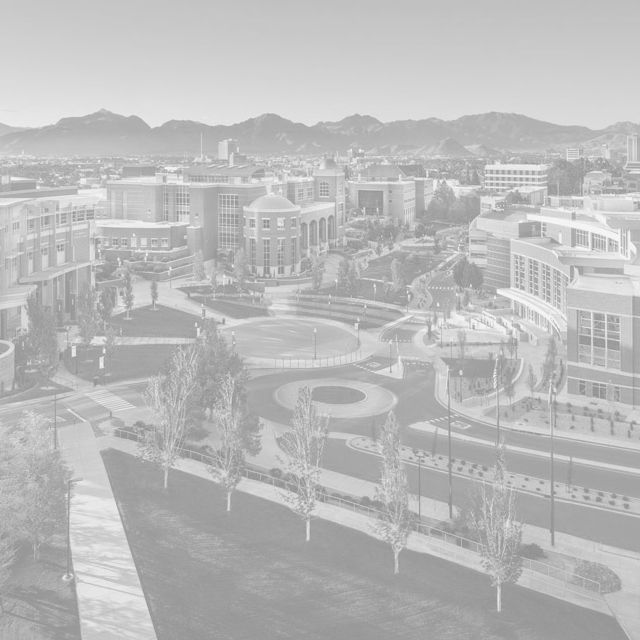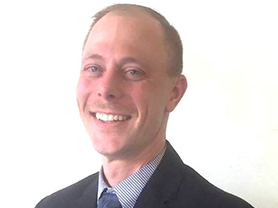 Bob Lilly - Walmart Supply Chain
Fortune 1 Leader & Engineer
"UNR's accredited EMBA program allows professionals from all types of backgrounds the opportunity to gain the skills, exposure, perspective, and relationships necessary to breakthrough into the senior leadership roles most desired by today's professionals."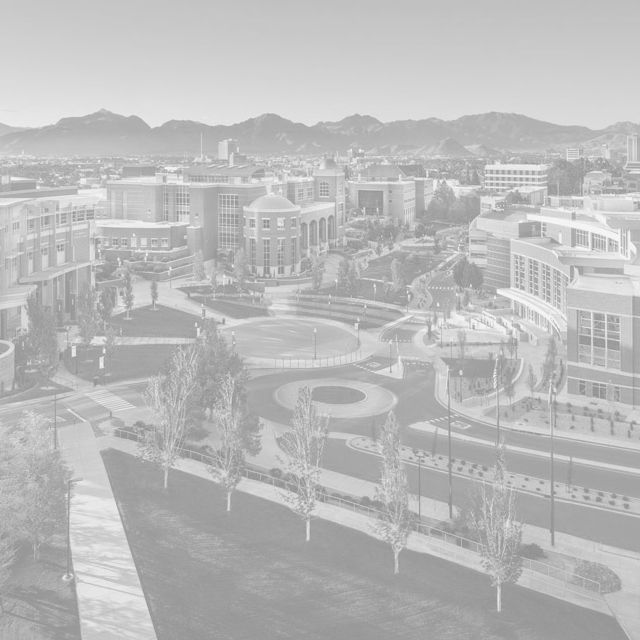 CJ Murray - System Project Management Consultant (Engineering)
"My choice to participate in the University of Nevada, Reno's EMBA program was unequivocally one of the smartest decisions of my career. The degree emphasizes not just management and leadership abilities, but also ethical and responsible business practices. My fellow cohort's business acumen and background helped elevate the value of the program. The ROI of the degree was almost immediate."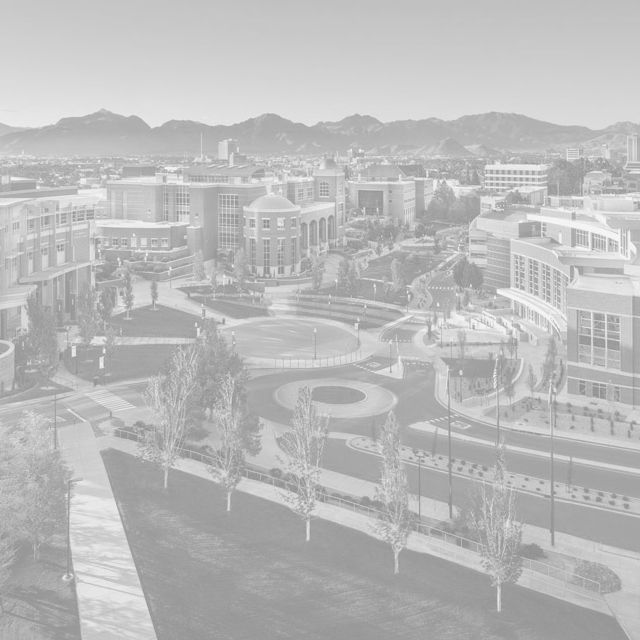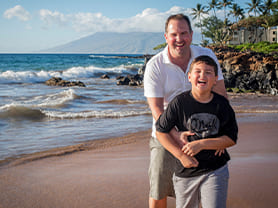 Dr. Andrew Pilon – Johnson & Johnson Surgical Vision
Head of Business Development, couples clinical expertise with transactional experience to advance investment in innovation across ophthalmology's medical device sector
"Choosing to complete my Executive MBA at the University of Nevada, Reno proved to be one of the best investments I have made to date. As head of the business development for JNJ's global ophthalmology surgical franchise, my job is to gauge both the economic and strategic value of an asset or opportunity for our business. In the case of the University's EMBA, the quality of education, caliber of professors, and attentiveness of the support staff confirmed my original forecast that this would prove to be a sound investment."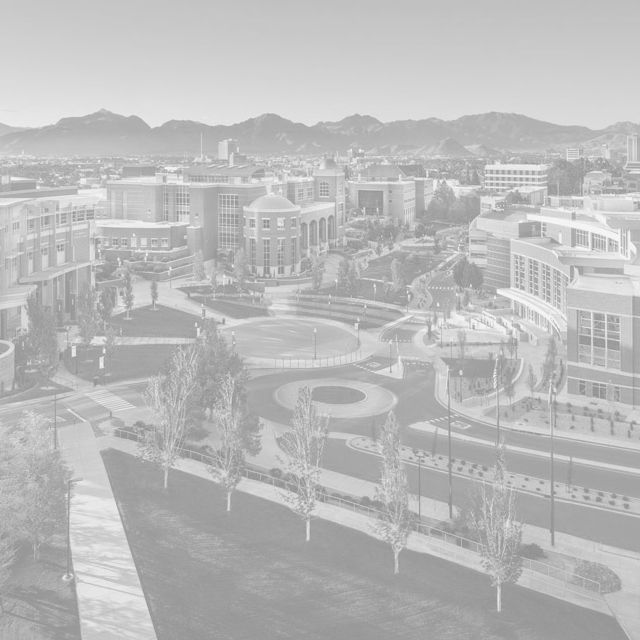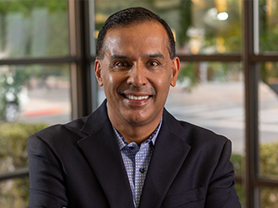 Dr. Lali Sekhon – Reno Orthopedic Clinic / Nevada Neurosurgery
Neurosurgeon, Entrepreneur, Health Care Leader
"Healthcare is business and physicians need to learn the business of healthcare. The EMBA is a great way to do it."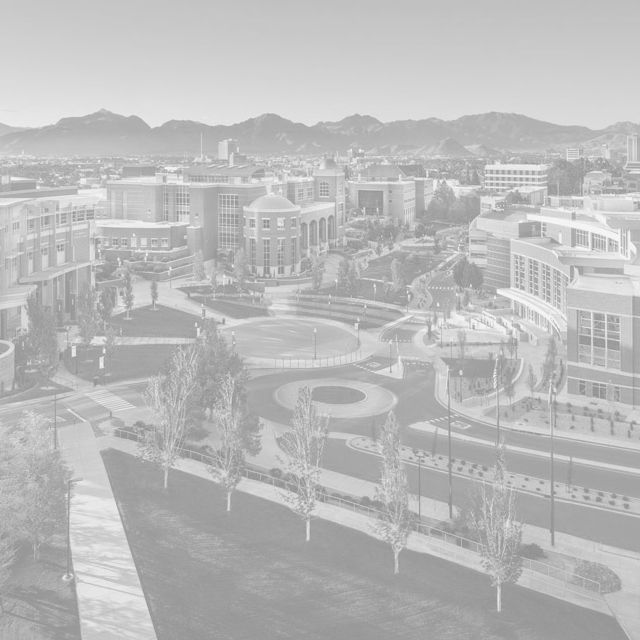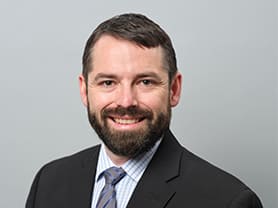 Joseph Tartaglia - Panasonic Energy of North America
Senior Facilities Engineering & Construction Manager, Married, father of two, helping people to become the hero in their own narrative
"The EMBA program at the University of Nevada, Reno is a fantastic program that provides a broad breadth of subjects to prepare leaders to take themselves and their organizations to the next level. The friends and contacts I made during the program are some of the best!"