Alumni program ambassadors
Our alumni are just as passionate about our Online Executive MBA program as we are, and they are excited to share their experience with you. What better way to learn about what you can expect from our program than by speaking with the students who have completed it? If you'd like to speak or meet with program alumni, contact Erin Aldrich at 365@unr.edu or (775)784-4652 to be paired with an EMBA ambassador.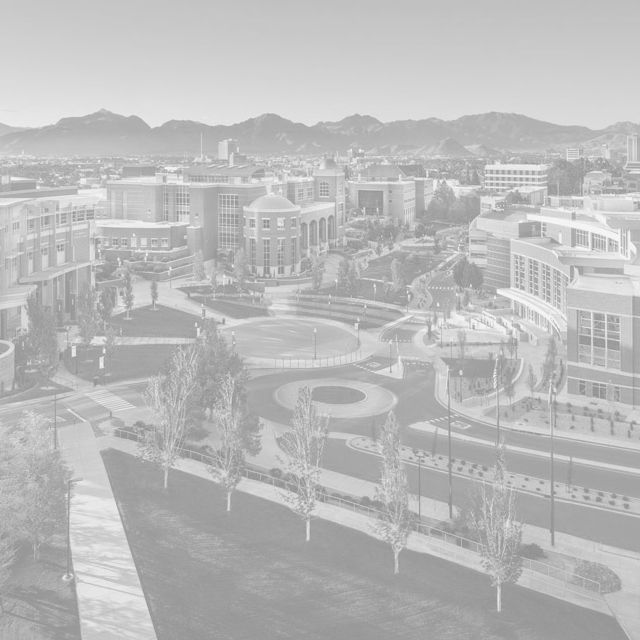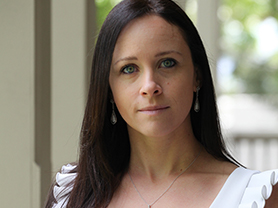 Jacqueline Burow
Military spouse, employed full time and mom to three under five
"This program gave me the knowledge I didn't know I needed to progress in my career and personal investments."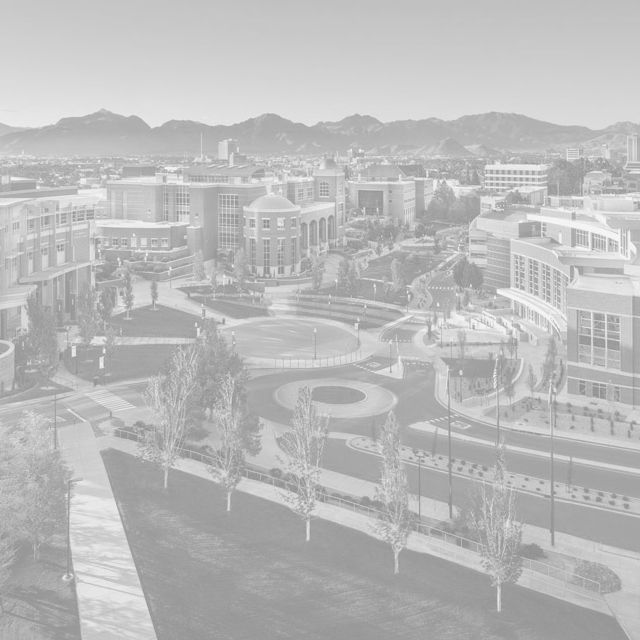 Gabriel Cassaro
Father, husband, and full-time employee
"Challenging and equally rewarding. This program will challenge you while also offering you the tools, flexibility and resources that allow you to succeed."
Sonal Chablani - Amazon.com
Married, mother, and employed full-time
"The EMBA program is an excellent resource for career progression."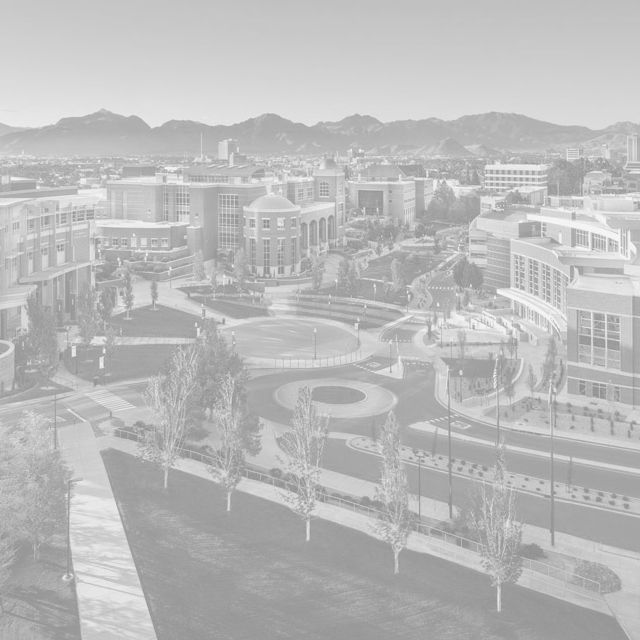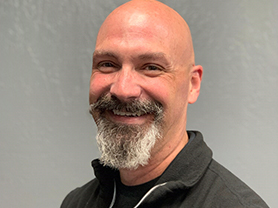 Anthony DoMoe - Dura-Line Continuous Improvement
Married, father of four, and retired US Navy
"This is an amazing program that gave me great business skills, actionable knowledge, and an excellent alumni network while accommodating my busy schedule."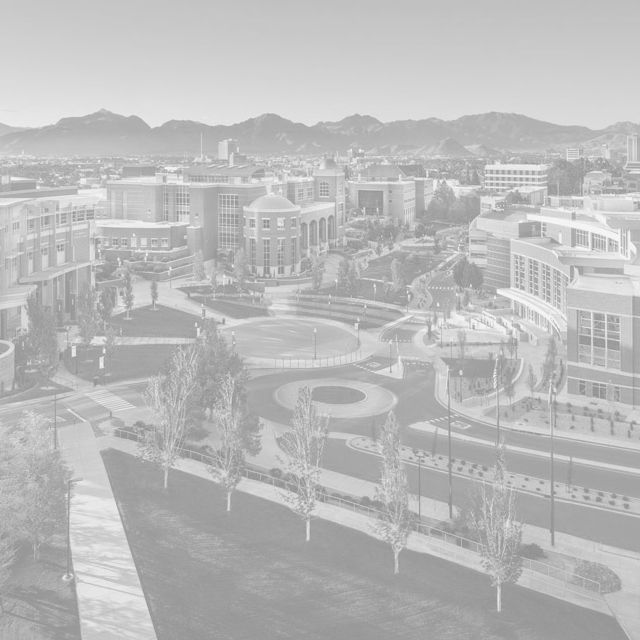 Miguel L. Flores - Legal Aid Center of Southern Nevada
Hispanic, dedicated advocate, and aspiring business owner
"This EMBA program will test your dedication, tenacity, and endurance, as a person and student. Nevertheless, the knowledge I acquired and the friendships I created made it all worthwhile."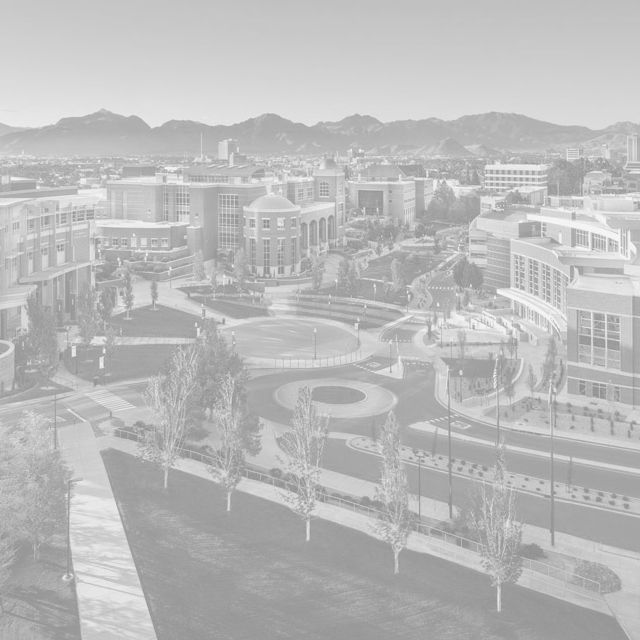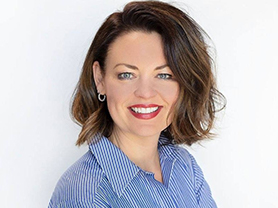 Celeste Johnson - The Applied Companies
CEO and business owner, married, three kids, and various pets
"Very few business situations intimidate me after completing this program."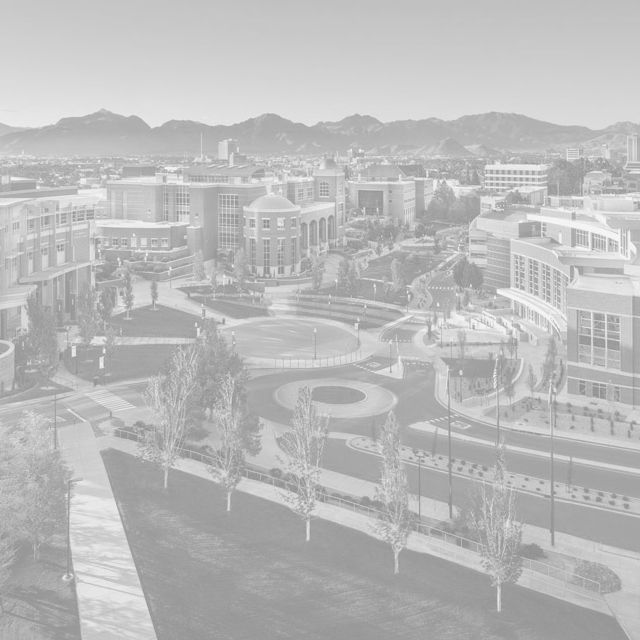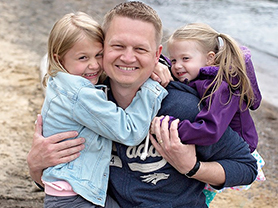 Jason Shelton - Microsoft
Business analyst, married, father of two, worked full-time through program
"This program not only afforded me the opportunity to further my education but also allowed me to change industries and my career trajectory while still balancing the needs of my family."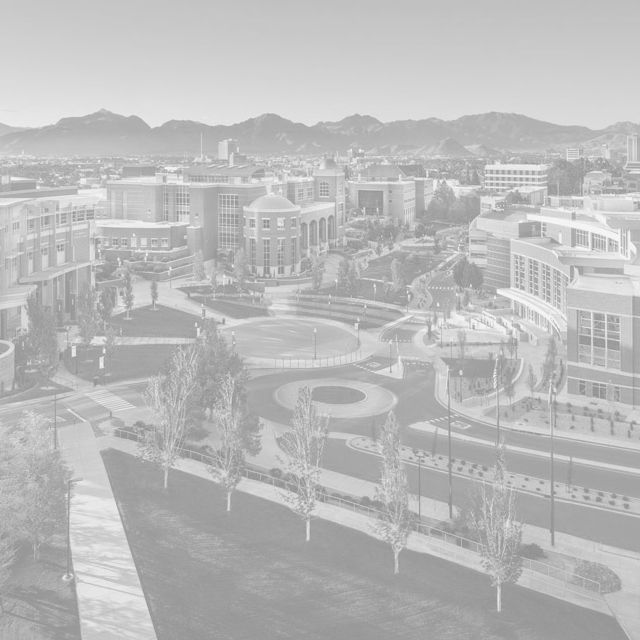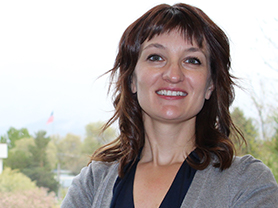 Cassandra Stahlke - Elko County School District
Mother of toddler, wife, and worked full-time throughout program
"Even though I work in education, I found every course throughout the program applicable to my career. The program gave me the opportunity for advancement and the resources to feel confident in various situations."