Advising (courses & careers)
Getting your questions answered in a timely manner is important to us. As a student in the Department of Biochemistry & Molecular Biology, you have many resources available to you. Please use these guidelines to determine who best to contact.
CABNR Student Center Advising
The CABNR Student Center will provide academic advising for all freshman and sophomore students in the department.
To schedule an appointment with the CABNR Student Center call 775-784-1634 or email cabnrstudentcenter@unr.edu. Please include your first and last name, NetID and days and times that you can meet.
The professional advisors at the CABNR Student Center have the experience and knowledge to answer questions such as the following:
What classes are required for a specific major and/or minor?
Can I get some help using the tools in MyNevada (e.g., academic planner)?
What classes should I take next semester?
Can you release an advising hold for me in MyNevada?
I have several transfer credits. How are they being counted toward my degree?
I need to drop a class. How will this impact my graduation timeline?
Can you help me file an appeal for the excess credit fee charges?
I don't have a prerequisite for a required course. What are my options?
I have a time conflict with a required course. What are my options?
Am I on track to graduate?
Career advice for juniors & seniors
Faculty advising
Please see the academic faculty listed below if you have questions like:
What can I do with my degree?
Should I consider post-graduate education?
How will my degree prepare me for graduate school?
What are employers looking for in graduates with my degree?
What is the employment outlook for graduates with my degree?
How can I enhance the likelihood of being successful in obtaining an internship related to my major?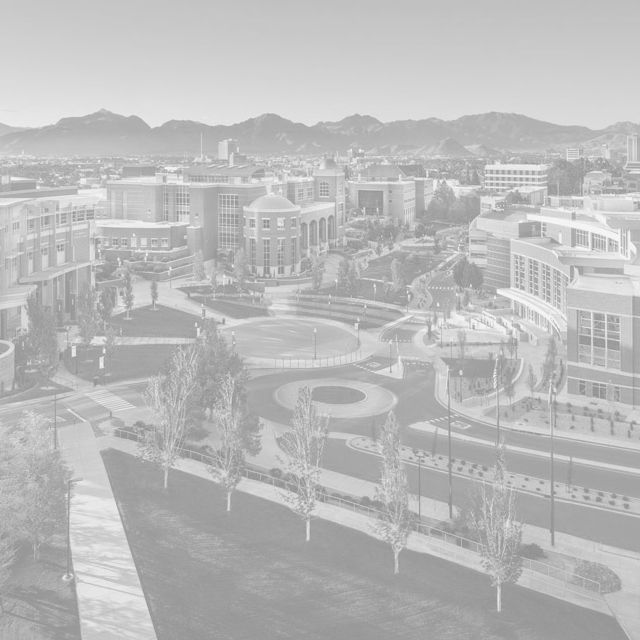 Biochemistry & molecular biology
(Last names A-L)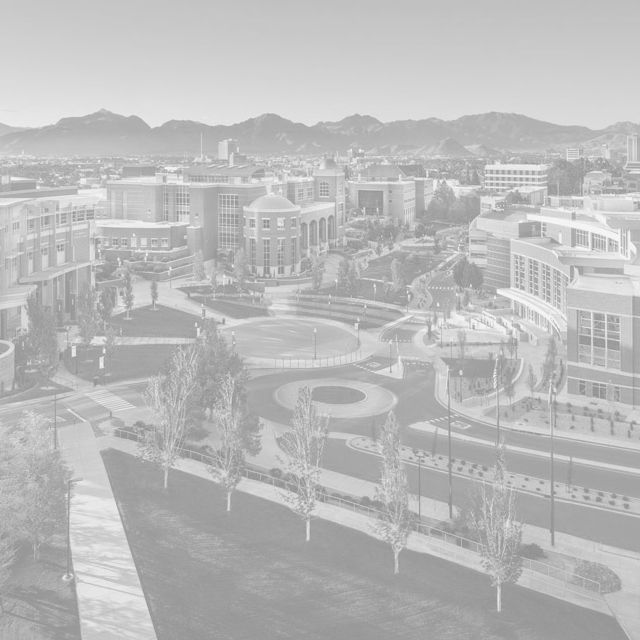 Biochemistry & molecular biology
(Last names M-Z)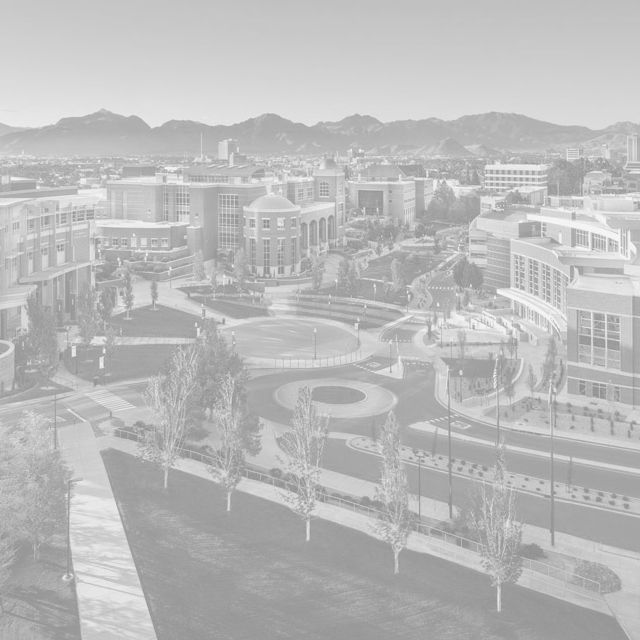 Biotechnology
(All students)