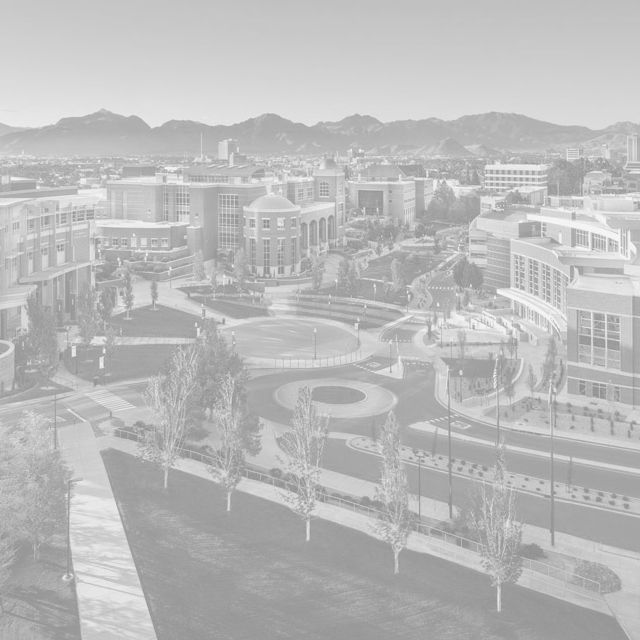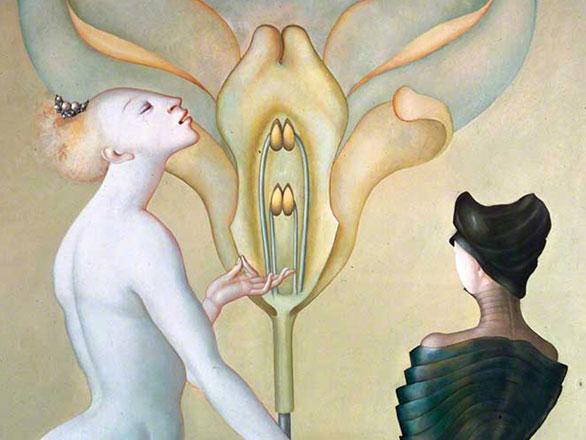 Leonor Fini | Not A Muse, An Artist
January 29 – May 15 2021
Leonor Fini | Not A Muse, An Artist explores the life of Leonor Fini through her art. The exhibition includes more than 40 artworks from the artist and also explores Fini's relationships with her contemporaries through their oeuvre. Pieces from Pablo Picasso, Salvador Dalí, Max Ernst, Dorothea Tanning, Leonora Carrington, René Magritte, Joan Miró, Man Ray, Georges Bracque, and Victor Brauner will be displayed together with Fini's works.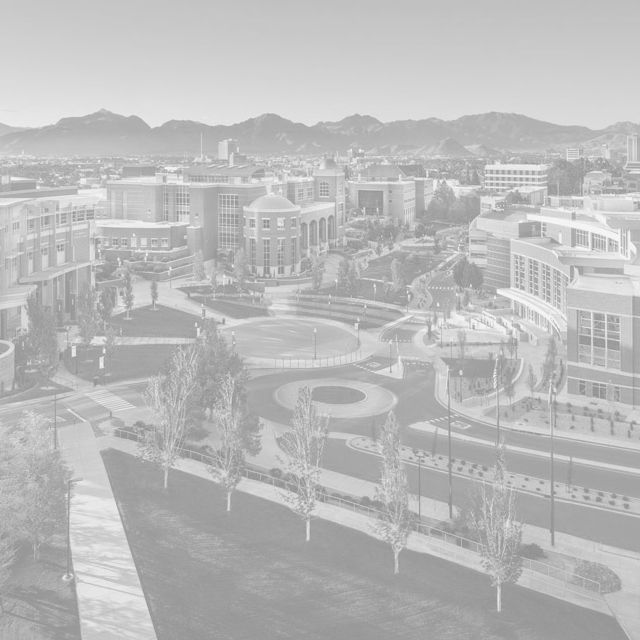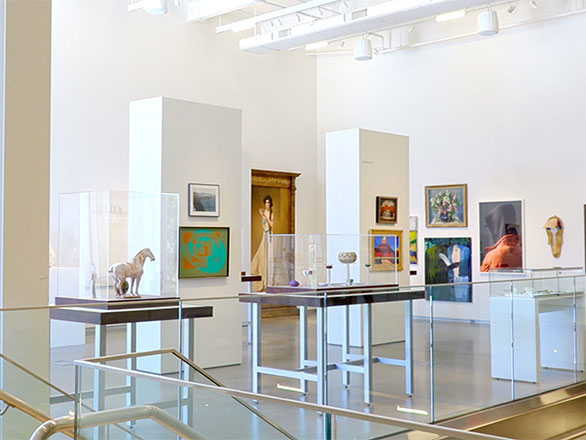 To Have and To Hold: Nevada's Art Collection
September 1, 2020 - June 30, 2021
The John and Geraldine Lilley Museum of Art is pleased to devote an entire floor of its facility to sharing its permanent collection with visitors. Installed here is just a fraction of the nearly 5,500 teaching objects held in stewardship for all Nevadans.
Many of the objects in The Lilley's collection came from the homes of collectors. This long-term exhibition's title references the recent domestic histories of these objects. The title also alludes to The Lilley's special commitment to caring for its collection in perpetuity and in service to the University community.