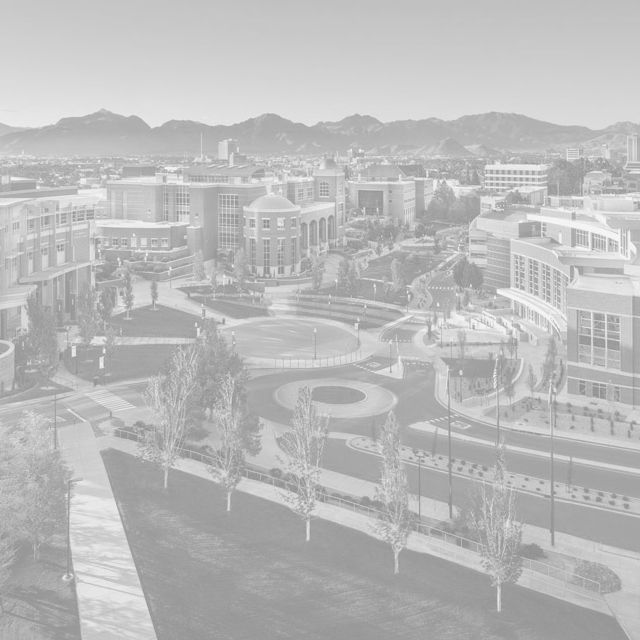 Sogand Tabatabaei was born and raised in Tehran, Iran. When she was six years old, she found herself in awe of the printed version of the Mona Lisa on the wall of her grandparent's house. Later, she completed her B.A. thesis paper inspired by Leonardo Davinci's thoughts at the Tehran University of Art.
Sogand was awarded the Exceptional Talents grant for joining the Master of Art in Painting program in the Tehran University of Art. However, she was in search of a program that offered broader engagements in art and enabled artists to experience their works in other forms of art. Sogand finally got accepted into the MFA program at the University of Nevada, Reno and moved to the U.S. She is primarily a collage/installation artist and most of her works have an interdisciplinary approach including drawing, installation, printmaking, video, etc. Sogand's artistic research concerns her cultural and gender identity.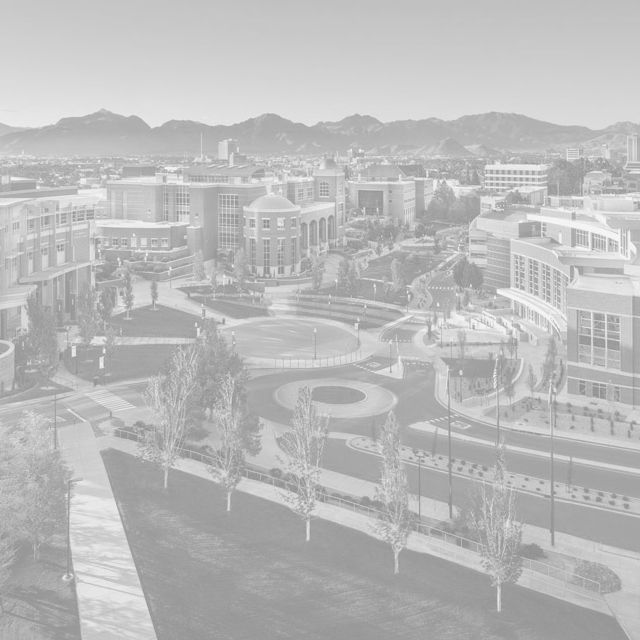 Artist's statement
As an Iranian female artist, I am inspired by my cultural background and often employ cultural crafts and found objects to create my installations. My artwork explores the intersection between the collective female identity and her own individual identity within Iran's contemporary socio-cultural climate.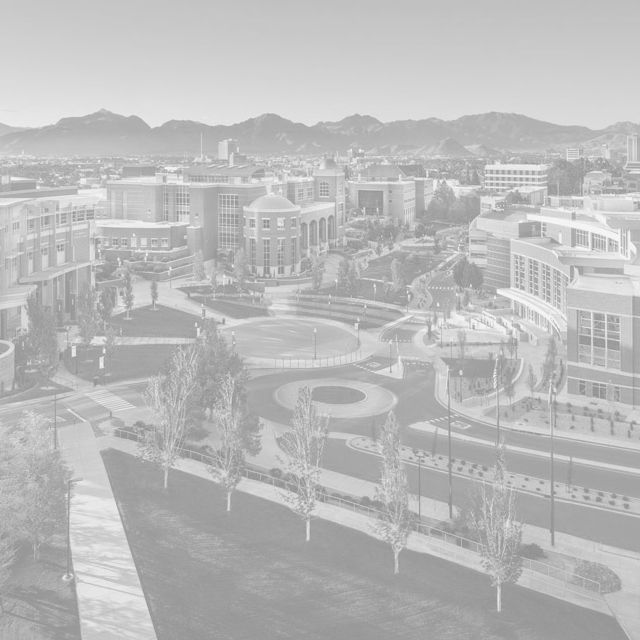 Committee members
Miya Hannan (Chair)
Eunkang Koh
Tamara Scronce
Erin Stiles (Anthropology)