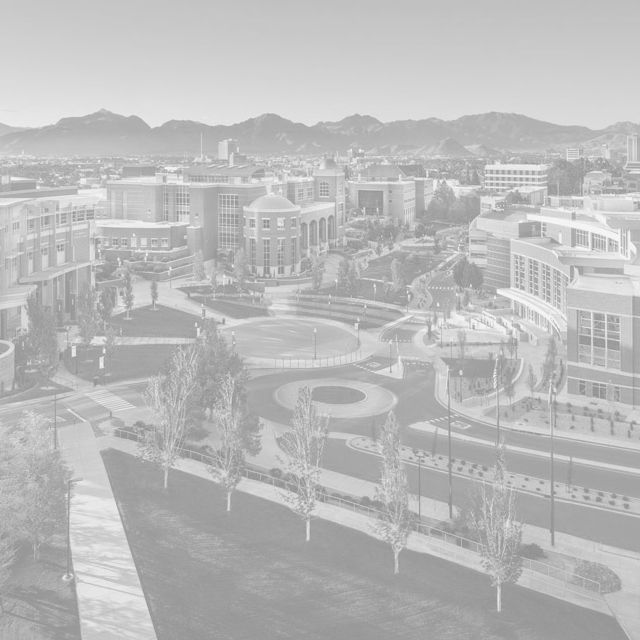 Kyle Karrasch is a native son of the high desert city of Reno, Nevada. Kyle grew up exploring the Sierra Nevada mountains. After graduating high school, he left home to study at the Academy of Art in San Francisco to become an illustrator. After a year at the academy, Kyle quickly discovered his passion for sculpture. He decided to move back home in order to pursue a higher understanding in art theory. He enrolled in the Fine Arts program at the University of Nevada, Reno graduating in 2018 with a Bachelor of Arts.
Kyle is currently a second-year MFA candidate at the University of Nevada, Reno. His art practice introduces the transformative properties of single use consumables and creates artwork with a directed dialogue toward consumption and environmental conservation. Kyle's hobbies include fishing, hiking, spending time with his fiancé and enjoying science fiction films and novels.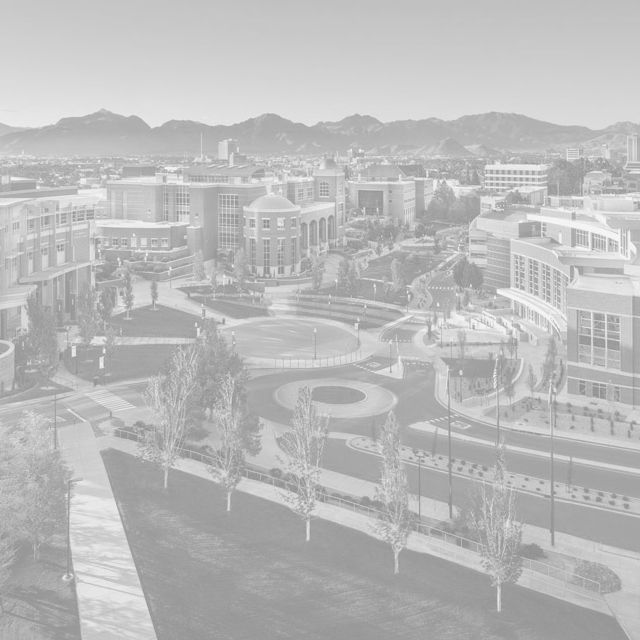 Artist statement
Through symbolism and allegory, my art practice incorporates single use consumable materials to direct a dialogue on the impact they have on our environment. My art is a subtle reminder of our waste and a reminder to think about the life of something you toss away and where it will end up.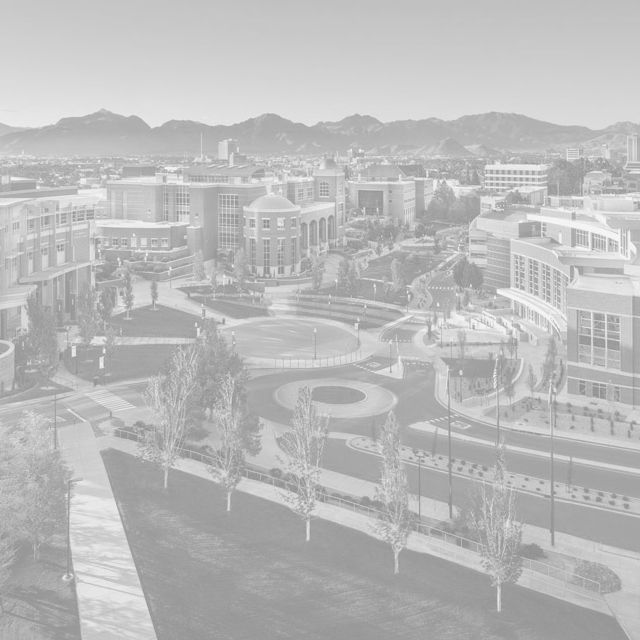 Committee members
Jeff Erickson
Miya Hannan
Tamara Scronce (Chair)
Paul Verburg (Natural Resources & Environmental Science)