Doctoral Program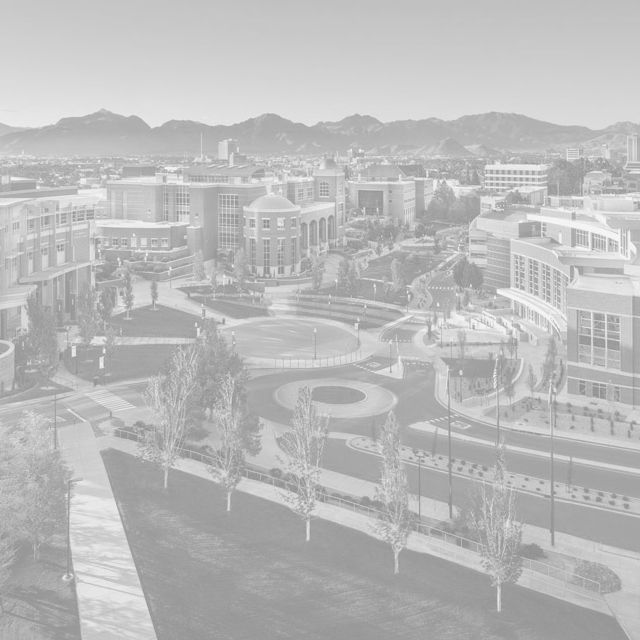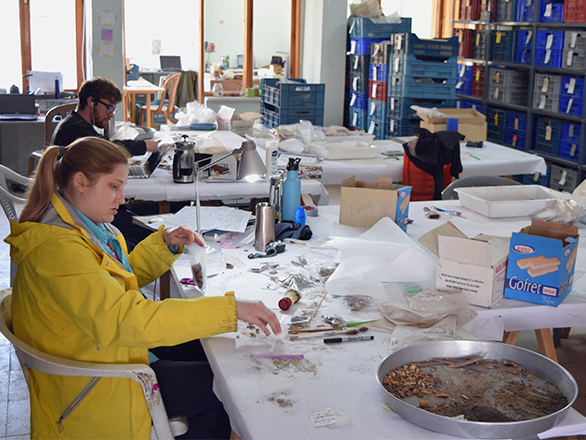 The Department of Anthropology at the University of Nevada, Reno offers a Ph.D. degree with tracks in prehistoric archaeology, historical archaeology, cultural anthropology, biological/physical anthropology and linguistic anthropology. The department has an in-house research museum with rotating exhibits, a physical anthropology lab, a linguistics lab, a prehistoric archeology lab and a historical archeology lab.
Applicants for admission to the doctoral program must have either a bachelor's or master's degree in anthropology or a closely-related field and must satisfy all graduate school requirements and specific departmental requirements.
The program emphasizes the research strengths of the department of anthropology, as well as the ecology, evolution and conservation biology program; the gender, race and identity program; the Basque studies program; the Desert Research Institute (DRI); the historic preservation program; and other University system facilities.
Doctoral students are admitted to the program only in the fall semester.
Domestic applicants
University admission application and official transcripts should be received electronically by the Graduate School, so that they reach the department office by Dec. 15. Please do not mail or email documents directly to the department.
International applicants
The Graduate School must receive admission application, official transcripts and general TOEFL scores. Contact the Graduate School for more information on international admission requirements.
Application materials
In addition to all Graduate School application materials, the department requires two additional documents:
Submit all materials through graduate school application portal.
The Department of Anthropology will not assume responsibility for the late arrival of official transcripts and test scores to the Graduate School or the Office of International Outreach and Application Services, regardless of whether the applicant can provide official receipts proving the documents were ordered promptly. Full responsibility rests with the applicant to make sure the Graduate School has received all application materials by the application deadline. Incomplete applications will not be considered.
Applicants must contact the Graduate School at (775) 784-6869 to verify that those offices have received the graduate admission application, official transcripts and TOEFL scores by the Dec. 15 deadline.
An applicant who gains admission based on incomplete or fraudulent credentials or misrepresentation in the written application for admission shall have admission and registration canceled without refund of any fees, the total credits rescinded that have been earned following such admission and future registration at the University prohibited.
All materials submitted with the graduate application are the property of the department and will not be returned.
Decision
Applicants receive notification of acceptance or rejection by April 1.
Funding
Only very few research assistantships and teaching assistantships are available to students and these are awarded on a competitive basis. Students may also apply for several scholarships. All students are encouraged to seek external fund opportunities.