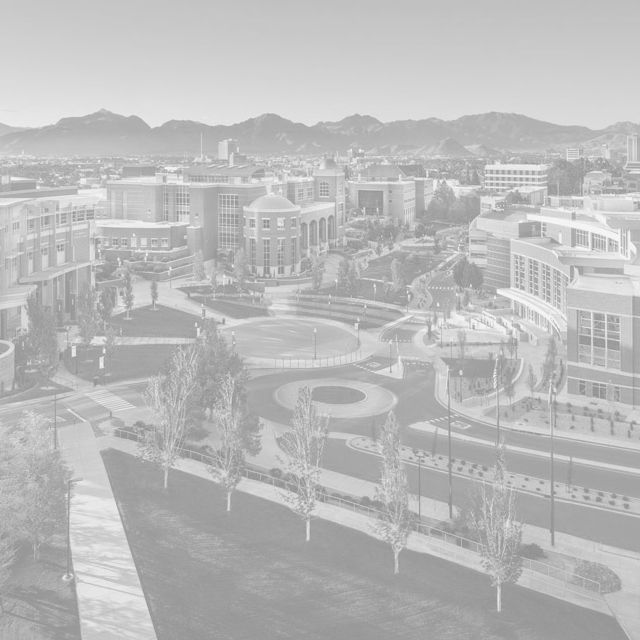 Welcome Dinner - Sunday, June 12
Included in general registration fee for attendees and guests
Enjoy a BBQ dinner at the Tahoe Ridge Resort's Grand View Garden, a gorgeous outdoor location overlooking Nevada's Carson Valley.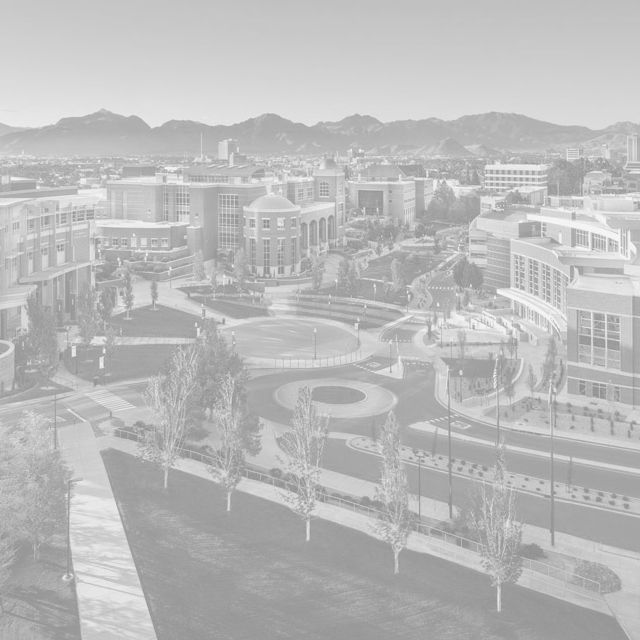 MS Dixie dinner cruise on Lake Tahoe - Monday, June 13
An optional dinner cruise priced at $170/person

What better way to appreciate the largest alpine lake in North America than from the water? Enjoy a breathtaking dinner on board Lake Tahoe's famous paddle wheeler yacht, the MS Dixie. The sunset dinner cruise includes breathtaking views of Emerald Bay along with delicious local cuisine and live music. Cocktails and fine wines are available for purchase on board. Transportation between the Ridge Resort and Zephyr Cove is included. To attend, please visit the AASG meeting registration page, fill out the registration form and be sure to include the dinner cruise within your selected options. The price includes dinner, gratuity, transportation and taxes.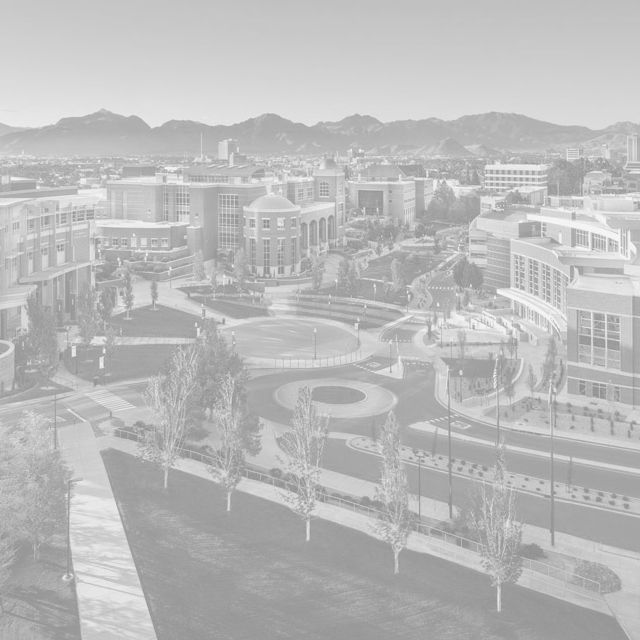 Evening social and catered dinner - Tuesday, June 14
Cost included in general registration fee for all attendees and guests
Sand Harbor is the most beautiful beach at Lake Tahoe. Enjoy a delicious catered evening social with dinner on the east shore of Lake Tahoe under the pine trees. Don't forget your camera, as the sunsets from Sand Harbor rarely disappoint. The beach is so close, you may want to dip your toes in or enjoy the spectacular scenery from the park's water view benches.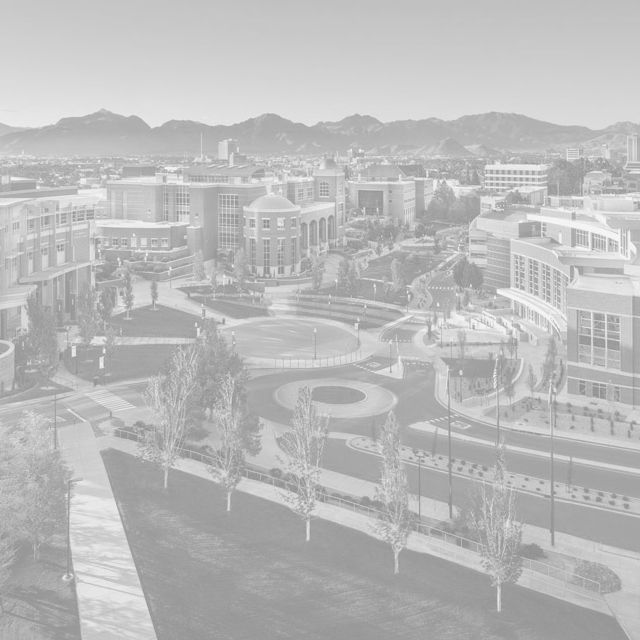 Closing reception and banquet - Wednesday, June 15
Cost included in general registration fee for all attendees and guests
Enjoy a wonderful formal dinner at the Ridge Resort for the final evening of the meeting. Our guest speaker for the banquet will be Gregory Crouch, author of The Bonanza King: John Mackay and the Battle Over the Greatest Riches in the American West.
In his lecture, Crouch will discuss the rags-to-riches American frontier tale of Irish immigrant John Mackay, and the rich body of gold and silver, the legendary "Big Bonanza," discovered 1,500 feet beneath the streets of Virginia City, which was so immensely valuable that it changed the destiny of the United States. The destiny of the University of Nevada, Reno, especially its mining and metallurgy program, also changed with Mackay's influence. He and his family were ardent supporters of the University. As an author Crouch specializes in adventurous and historic subjects. He has five major books in publication and has published stories in The Atlantic, National Geographic, Smithsonian, Time, and more. Crouch also wrote the true-life World War II flying adventure China's Wings and the mountaineering memoir Enduring Patagonia. Gregory Crouch grew up in Goleta, California, and graduated from the United States Military Academy at West Point, where he studied history. He completed US Army Airborne and Ranger schools and led two infantry platoons before leaving the Army to pursue other interests, most notably in rock and ice climbing and in mountaineering. He developed a particular fascination with the peaks of Patagonia. Along the way he became a writer.