Faculty | University of Nevada, Reno
"I help manage those pregnancies by starting medications and following the women and their infants after delivery," Larson said. "The treatment of HIV has become so advanced that medications are easy to take and very effective at treating the women and protecting their infants."
Read more about Trudy Larson's contributions and work with HIV/AIDS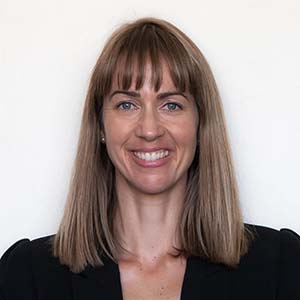 University Spotlight
Meet new Director Bridget Ayling of the Great Basin Center for Geothermal Energy...
Read Full Story
NEVADA IN THE NEWS
INTELLECTUALS FOR TRUMP. Political Science Professor John Marini talks about his background work with the Straussians...
Read Story at NewYorker.com